30 June 2022
MCT Levels 1 and 2 Now Available as eBooks on rfwp.com!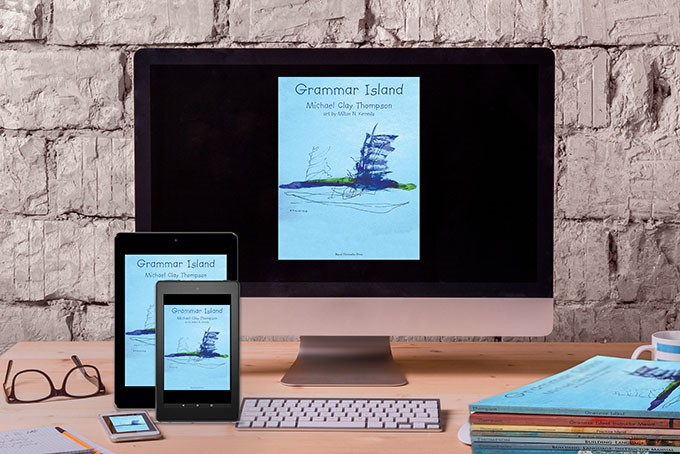 We're thrilled to announce new options for ordering Level 1 and Level 2 of our beloved Michael Clay Thompson language arts curriculum! We're making all of the MCT books available as eBooks. The books in the first two levels of the curriculum are already available, but we're not stopping there. The books in other levels will become available as we complete them.
Here's what we love about the eBook option:
Instant delivery
Perfect for traveling
Available to international customers
Big cost savings
The fixed layout of these exclusive eBooks means you'll get the reading experience that the books were designed to deliver. The words and images show up just as they do in the print versions of the book, so you know you're following along on the same page as your child or students.
Each of the books in the first two levels of the MCT curriculum is available as an eBook, but you can choose from several options when you're ordering packages as well. Choose from packages that contain:
All of the books as paperbacks
All of the books as eBooks
All of the books as both paperbacks and eBooks
All of the student books as paperbacks and the instructor manuals as eBooks (complete packages only)
We're always looking for new ways to make the MCT language arts curriculum more accessible and convenient for our customers. Please let us know more ways we can help by emailing us at [email protected]!