Spanish 1
Instructor Liz Contreras
Code

SP01

Student Ages

8–18

Terms Fall Semester 2023
Spring Semester 2024
Full Year
Day

Tuesday

Time

4:00 P.M.
THIS IS A TWO-SEMESTER COURSE.
Spanish is the second most spoken language in the United States and the fourth most spoken language in the world. Learning this incredibly widespread and beautiful language not only opens doors to diverse cultures and enriching travel experiences but also sharpens cognitive abilities and expands career opportunities. This course is for true beginners looking to build a foundation for communicating in Spanish.
In this course, students will:
Study basic practical vocabulary, grammar, and pronunciation
Develop speaking, listening, reading, and writing skills in the Spanish language through a solid foundational approach
Explore Spanish culture through songs, current events, useful phrases, dialogues, partner/group activities, videos, and technology
Language learning is heavily reliant on practice and repetition, and students are encouraged to participate actively in target language activities. At the end of this course, students should have a Mid to High Novice level of language proficiency.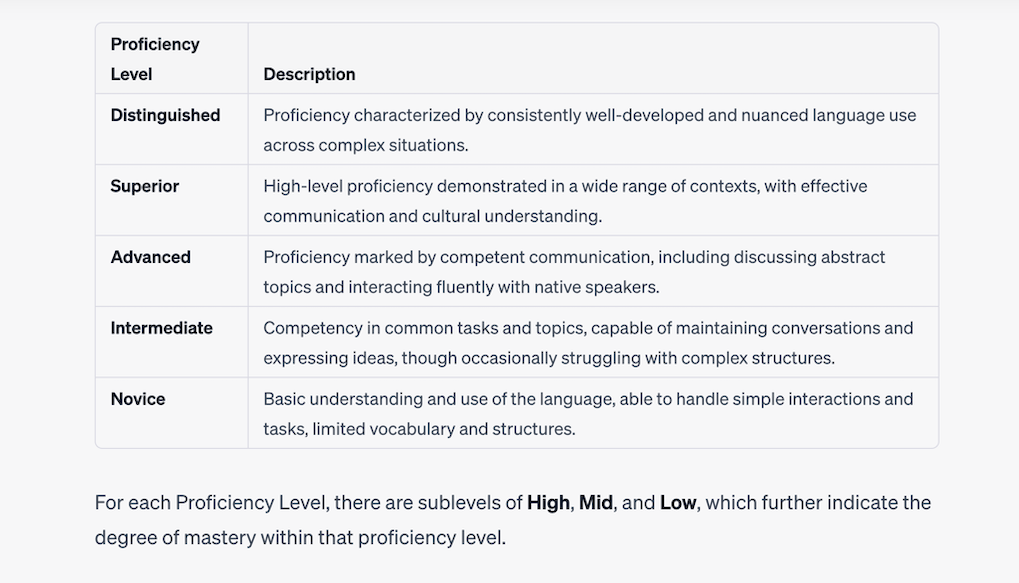 Class Meetings: Tuesdays, 4:00 p.m. Eastern Time
Fall Semester: September 5 – December 12, 2023
Spring Semester: January 9 – May 7, 2024
Student Expectations: Students will be expected to show initiative and independence in their learning.
Student Support: The instructor is available via email and encourages students to reach out if they have questions or need help.
Feedback/Assessment: The instructor will send the students feedback on assignments and assessments. Students will want to pay close attention to this feedback, as it will inform them about what they are doing well and how they can improve.
Materials/Supplies: Students will need the following materials:
– A three-ring binder
– Loose-leaf paper
– Writing utensils
– A white board
– Dry-erase markers
– Headphones
Prerequisites: None