Spanish 2
Instructor Liz Contreras
Code

SP02

Student Ages

9–18

Terms Fall Semester 2023
Spring Semester 2024
Full Year
Day

Tuesday

Time

5:00 P.M.
THIS IS A TWO-SEMESTER COURSE.
This course is for students who have a solid foundation in Spanish but want to improve their understanding of the language and their fluency in it.
In this course, students will:
Expand their vocabulary, grammar, and pronunciation skills, as well as their knowledge of the Spanish culture
Continue to develop their language skills and cultural knowledge through interpretive, interpersonal, and presentational methods of communication
Build their proficiency in listening, speaking, reading, and writing in the Spanish language
Communicate primarily in Spanish during class
At the end of this course, students should have a High Novice level of language proficiency.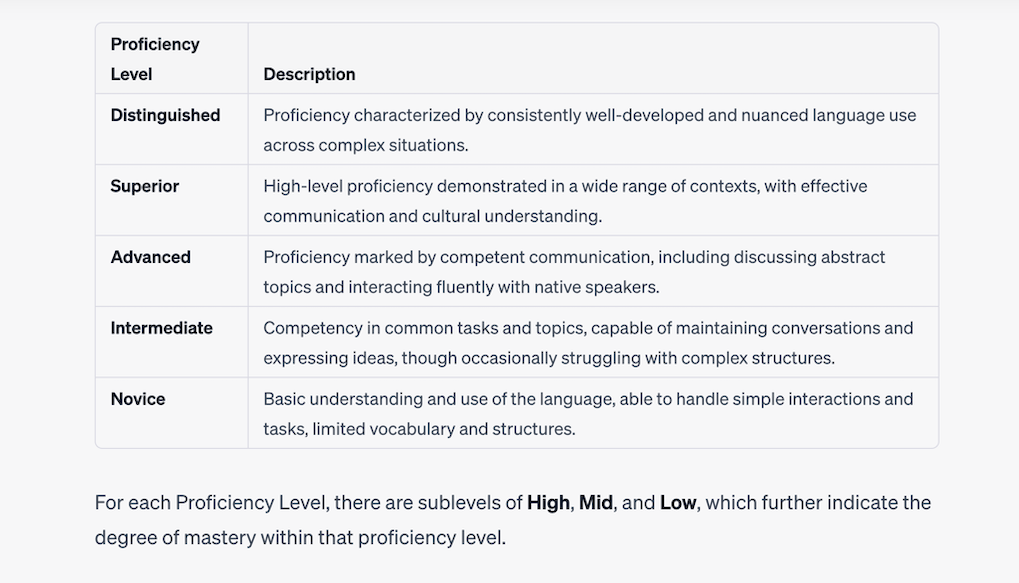 Class Meetings: Tuesdays, 5:00 p.m. Eastern Time
Fall Semester: September 5 – December 12, 2023
Spring Semester: January 9 – May 7, 2024
Student Expectations: Students will be expected to show initiative and independence in their learning.
Student Support: The instructor is available via email and encourages students to reach out if they have questions or need help.
Feedback/Assessment: The instructor will send the students feedback on assignments and assessments. Students will want to pay close attention to this feedback, as it will inform them about what they are doing well and how they can improve.
Materials/Supplies: Students will need the following materials:
– A three-ring binder
– Loose-leaf paper
– Writing utensils
– A white board
– Dry-erase markers
– Headphones
Prerequisites: Students should have completed a Spanish 1 course or have the equivalent of that level of knowledge.