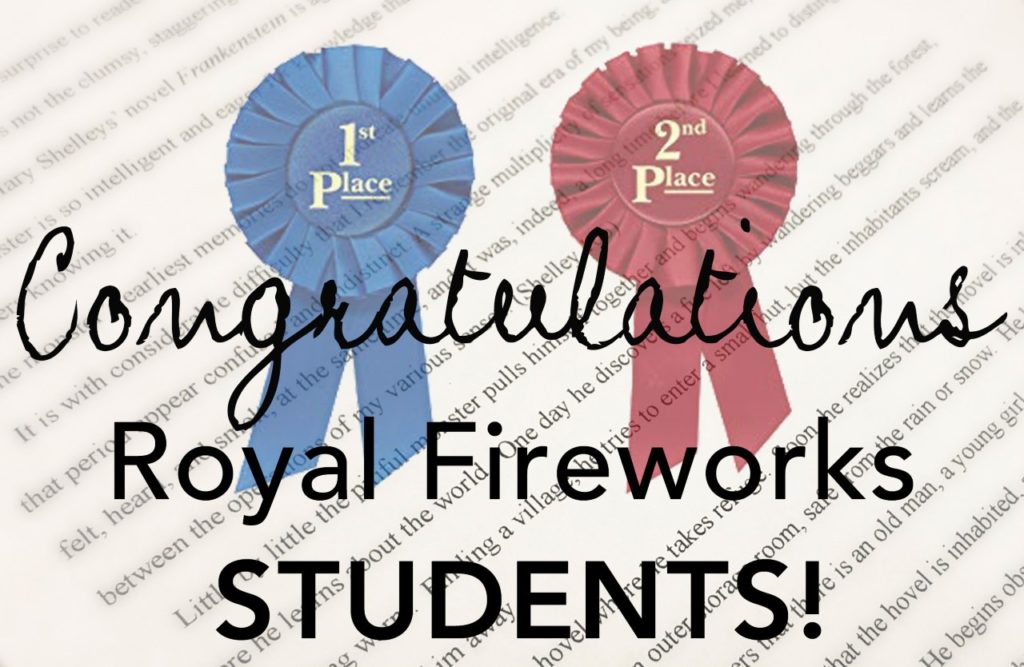 7 November 2018
We Have a Winner!
Better yet, we have WINNERS!
In this semester's creative writing courses in the Online Learning Community, the students were given an optional assignment to enter a national creative writing contest. We are proud to announce that our students received five of the possible nine awards.
First place in the high school division was awarded to Kimberly for her story The Ghost of Inigmar Hall. Zoe was awarded second place in the middle school division for her story The Cave of Crystals. And in the elementary school division, our students swept the contest; Catherine was awarded first place for her story The Midnight Cat, Sienna was awarded second place for Snails, and Fiona was awarded third place for The Haunted Symphony. We want to congratulate our students for this wonderful recognition of their writing!