Carol Strip Whitney, Ph.D.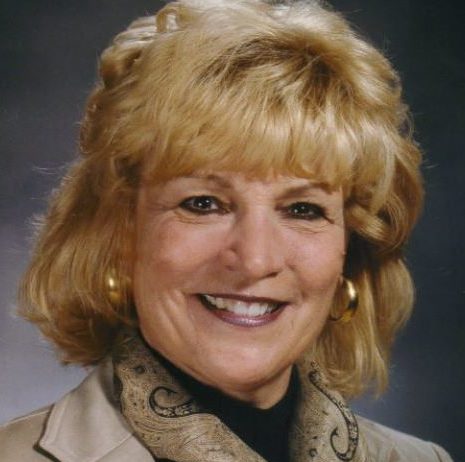 Carol Strip Whitney, Ph.D., is the founder and instructor for Gifted Education Services of Ohio, which serves gifted children in grades K-12. She also started the first Highly Gifted Magnet Program in the state of Ohio. She is a licensed educational therapist who specializes in twice-exceptional gifted learners.
Carol completed her Ph.D. at The Ohio State University in curriculum for addressing the social/emotional needs of gifted children. With more than forty-five years of experience working with these children, she is a four-time presenter at the National Association for Gifted Children and a frequent presenter at the Ohio Association for Gifted Children, where she was honored as the Ohio Gifted Educator of the Year on two occasions. She also has received the Ashland Inc. Golden Apple Teacher Achievement Award and has been named outstanding mathematics teacher by the Ohio Council of Teachers of Mathematics, Teacher of the Year by her school's teaching staff, and State Teacher of the Year by the Ohio Association of Gifted Teachers. Carol has taught cognition, learning styles and creativity at The Ohio State University and gifted courses at Ashland University.
Carol has served as a consultant across the country in the development of gifted children. She was a keynote speaker for the Los Angeles Unified School District and the Mississippi State Gifted Conference, as well as a presenter at the state gifted conference in California, and in 2019 she gave a keynote for the full faculty of the Columbus College of Art and Design. She presented new research on the gifted brain at OSU Newark and has presented to parents of gifted students in several Ohio communities. She has led parent groups throughout the state of Ohio and has appeared on radio and television discussing the subjects covered in her books.
Carol has been published in Roeper Review, Instructor, and Gifted Child Today and was selected to teach and consult at the Governor's Summer Institute at Denison University. She established successful gifted programs in two of Ohio's fastest-growing school districts and has consulted with many other communities as they research and establish their gifted programming. She has served on the board of the Ohio Association for Gifted Coordinators and received the Communications Award from the Educational Facilities Center in Chicago. She was chosen by then-Treasurer of the State of Ohio Richard Cordray to receive the state's first Personal Financial Literacy Award. She has written multiple books on gifted children and gifted education.
---
Books by Carol Strip Whitney, Ph.D.