Science
We have an array of science books both for science instructors and for the students themselves. Science by its nature encourages a hands-on approach to learning, and our books are designed to get kids learning through investigation and activity, guided exploration and discovery. In this way, students will increase their knowledge of the world around them while becoming inspired to approach the unknown with a sense of inquiry and excitement.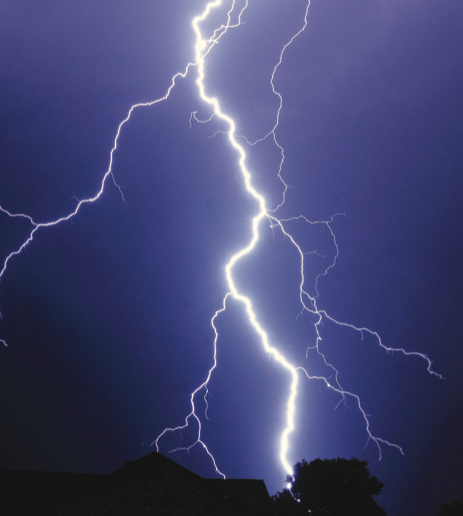 Dr. Dave's Science Teaching Manuals
Dr. Dave's Teaching Manuals are wonderful resources for teachers and homeschool co-op instructors to teach elementary and middle-grade students about a range of topics in the field of science.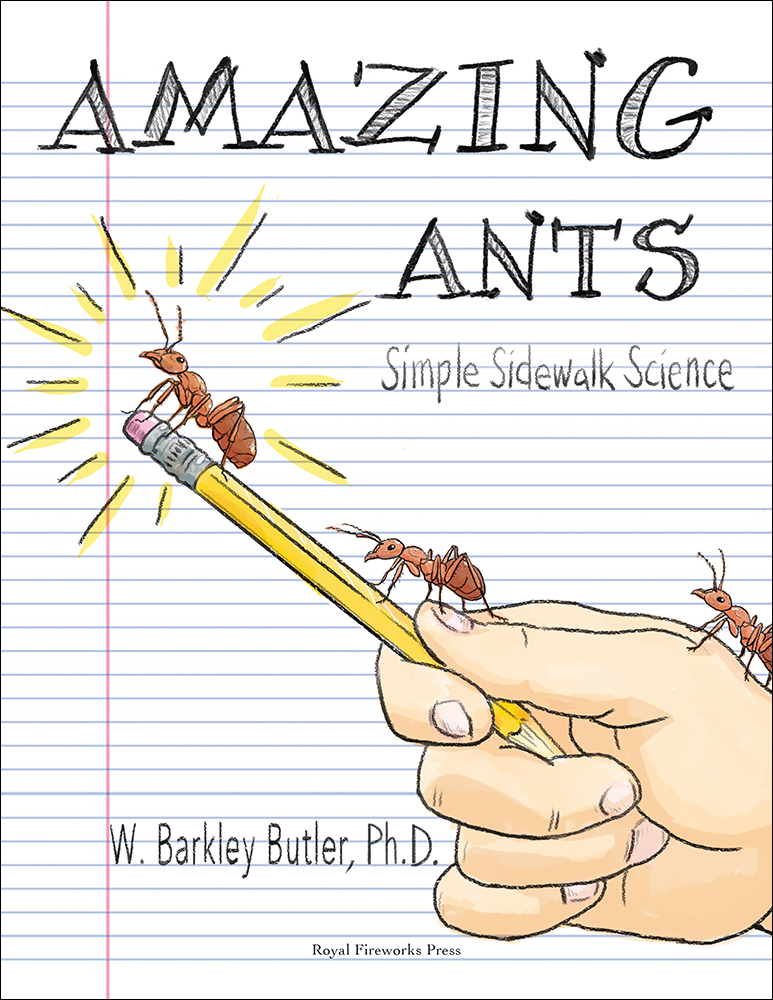 Amazing Ants: Simple Sidewalk Science
This book, written for students but with a useful instructor section, guides students through the process of developing a series of experiments with ants—one of the easiest live animals to acquire and use in a scientific setting.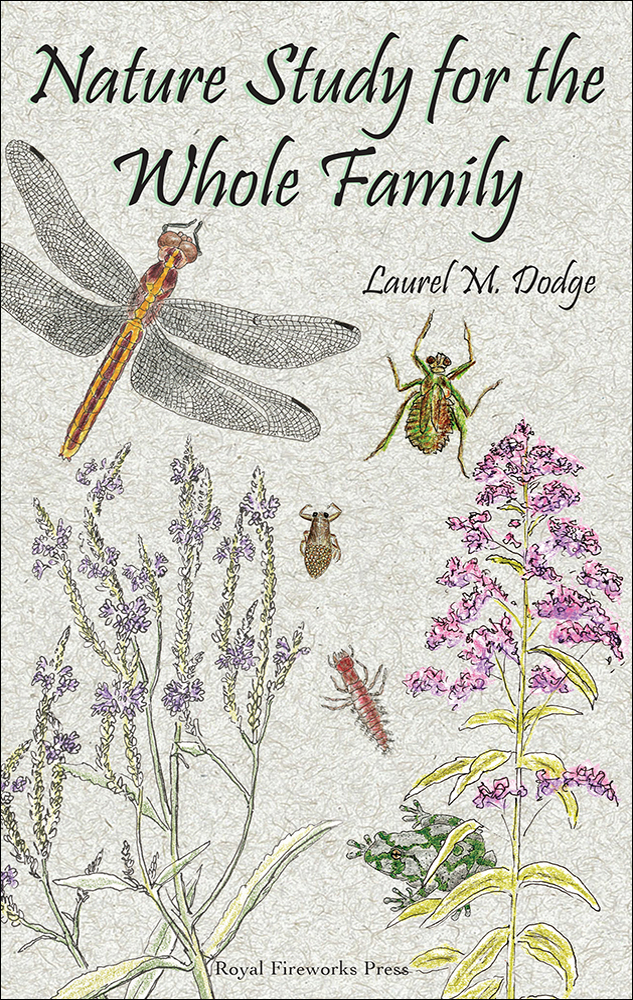 Nature Study for the Whole Family
This is a beautiful book for parents who want to introduce science to their children through an exploration of the natural world around them.
We also have two activity books for early learners that guide children in the process of investigation and discovery through an exploration of animals, both living and extinct. Both of these books also come in a special dyslexia-friendly version.
Some of our Problem-Based Learning units are science-based units of research, exploration, and study and are ideal for developing students' real-world problem-solving skills in the context of science.