Other Language Arts
We offer some English language arts books outside of the MCT curriculum. These include a variety of reading, writing, and literary books.
Reading for Young Children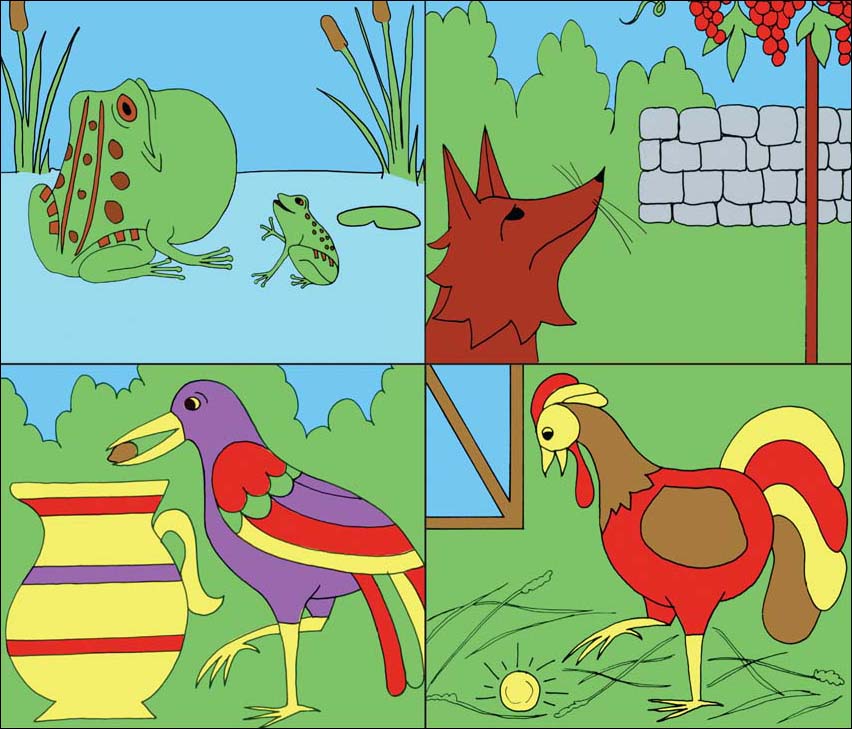 Aesop's Fables: Books about Reading, Writing, and Thinking
Aesop's Fables are classics, and we are pleased to offer them in a format of four volumes that makes them easily accessible to young children.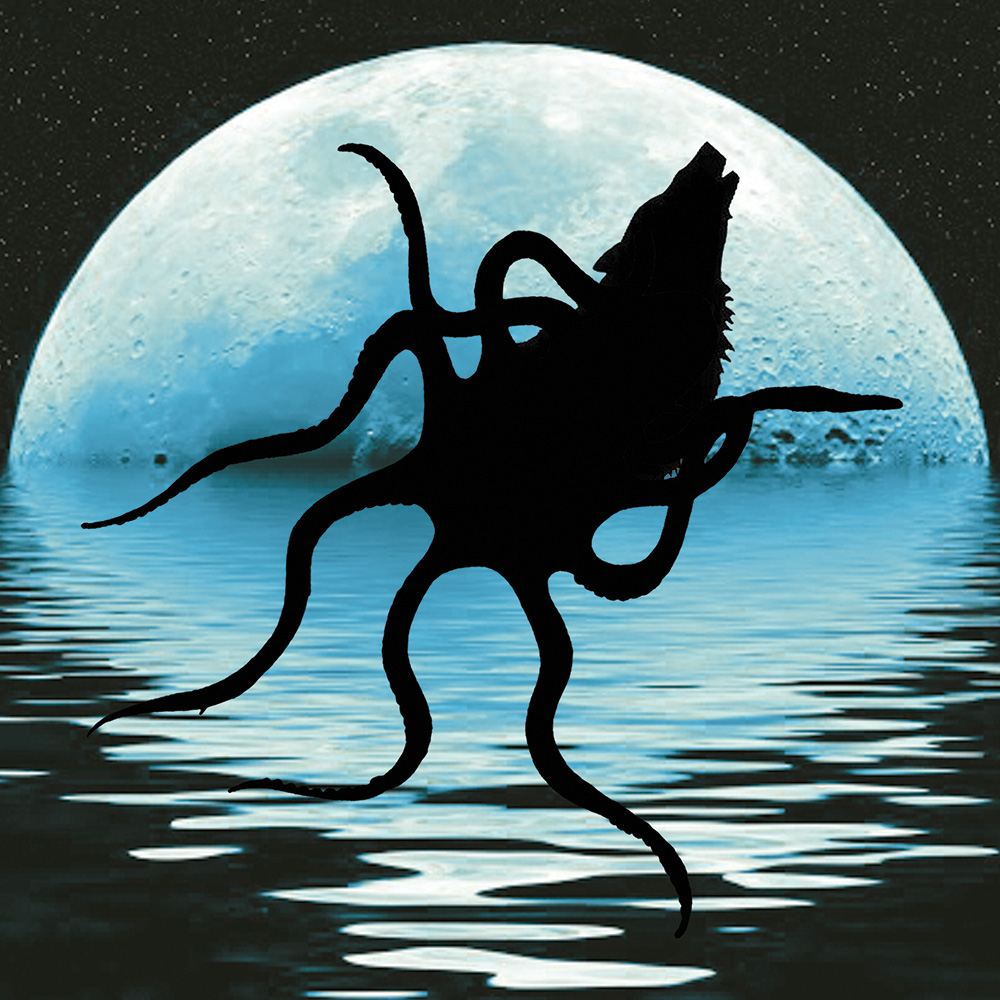 Suppose the Wolf Were an Octopus: Guides to Creative Questioning for Elementary and Secondary Literature
This series of four books is designed to develop critical and creative thinking through elementary- and middle-grade literature.
Writing for Older Students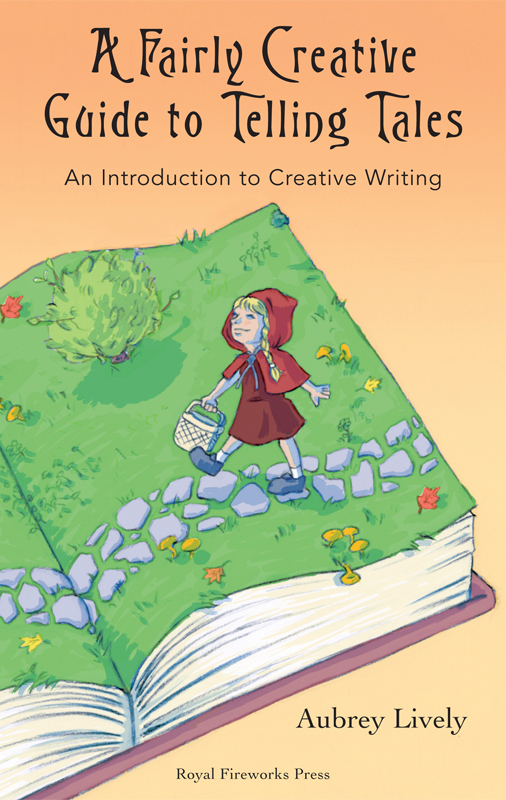 A Fairly Creative Guide to Telling Tales: An Introduction to Creative Writing
This delightful book offers a fun but thorough and sophisticated introduction to writing prose fiction.
The Clustering Approach to Better Essay Writing
The clustering approach is an integrated, visual method of essay writing for students who struggle with their writing skills. There is a student book and an accompanying instructor manual.
Interdisciplinary Learning
A few of our Problem-Based Learning units lend themselves well to language arts study, with interdisciplinary content that bridges the subjects of both language arts and social studies/history.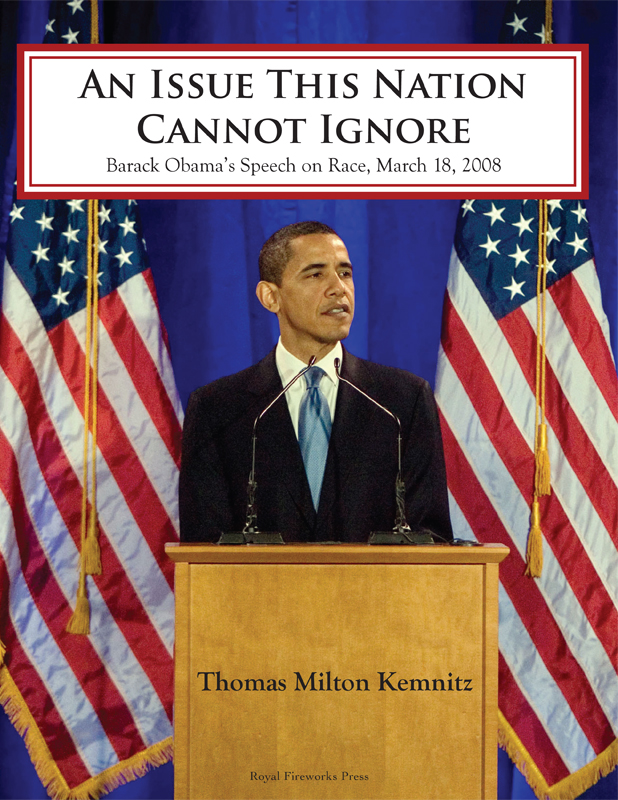 The election of America's first African American president was a significant event in the nation's history, and it was preceded by Barack Obama's speech on race. We offer a book that analyzes the language of that extraordinary speech, including the grammar, vocabulary, and poetic devices that Obama used to discuss this complex topic.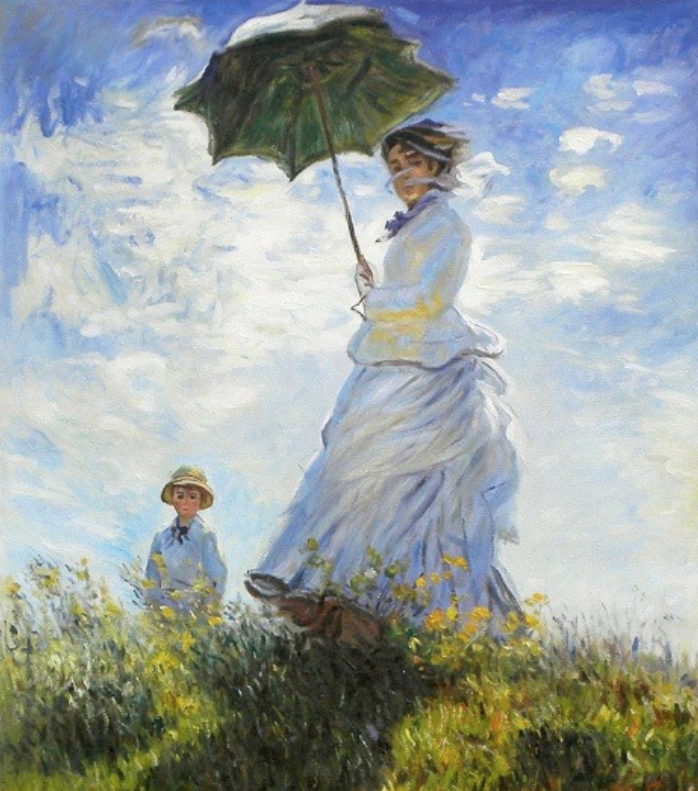 Dr. Myriam Borges Thompson has translated important works of Puerto Rican literature into English so that readers can experience the richness and beauty of literature from that culture. These books are presented in the original Spanish side by side with an English translation.