Workshops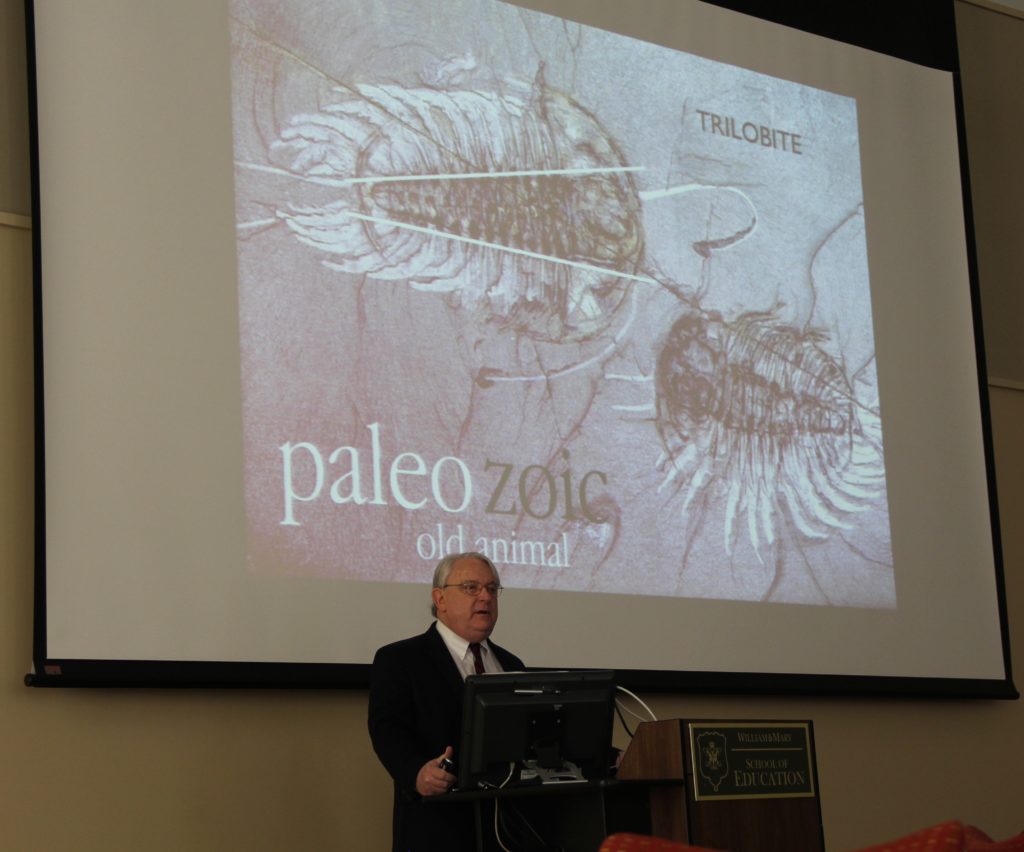 Michael Clay Thompson: Keynotes, Presentations, Workshops, and Staff Development
Author and teacher Michael Clay Thompson is an empowering practitioner and presenter, a fount of practical ideas and inspiration.
"Michael Clay Thompson energizes teacher audiences with his passion for language and learning. Covering all aspects of educational reform, Mr. Thompson provides staff development that creates positive change in the classroom. His instructional strategies and programs are credible and reliable, and teachers implement them with ease. His presentations always receive superior ratings from teachers in our state." – the late Donna Darby, South Carolina Consortium for Gifted Education
Michael is no longer offering in-person presentations, but he is just as effective as a virtual presenter, and he continues to be in high demand as a speaker. Conference organizers, school administrators, and teachers are advised to contact us well in advance to make booking arrangements.
---
Keynote Addresses
Michael Clay Thompson's keynotes speeches are memorable, superbly presented, and always appropriate. Whether he is speaking passionately about the importance of language arts or about the subject of giftedness and gifted education, you can be assured of a great response from your audience.
---
Presentations for Conferences
Grammar as a Fun Form of Higher-Order Thinking
In contrast to its stereotype as a useless, unteachable, remedial subject that is unfit for gifted minds, traditional grammar is a beautiful and practical form of higher-order thinking about language. This approach views grammar as a magic lens for examining our own thinking—a perfectly metacognitive endeavor.
Teaching Vocabulary Directly
This is a compelling introduction to the importance of teaching vocabulary in two ways: through the study of Latin and Greek stems and through the key words of the classics. If students are to master the academic stratum of vocabulary, they must have a direct program of advanced vocabulary instruction.
---
Workshops for Conferences or Schools
These are introductory or motivational workshops, important for stimulating ideas for curricular change or for strengthening a commitment to the curriculum. They are filled with practical ideas for teaching and are always popular with teachers.
Grammar: Contrary to the stereotype of grammar as a tedious and useless remedial subject, traditional grammar is actually an exciting form of critical thinking about language. In this presentation, Michael introduces new concepts about the nature and meaning of grammar, as well as a new approach to compacting grammar instruction so that it can be taught early in the school year and applied all year long. Choose from Grammar Island, Grammar Town, Grammar Voyage, or The Magic Lens.
Vocabulary: Teachers sometimes are told not to teach vocabulary directly, but in this presentation, Michael emphasizes the direct instruction of Latin- and Greek-based vocabulary and the words within our words. He also emphasizes the importance of the classic words, the venerable "big" words found in virtually all significant books for centuries. This workshop can function either with The Word Within the Word at the upper grade levels, Caesar's English at the elementary level, or Building Language at the early childhood level.
Literature/Classics: Although classics have been dropped from the curriculum in many schools, Michael advocates for classics as a central focus in a literature program. He emphasizes the nature of classics, the benefits they provide to students, and important techniques for teaching classics.
Poetics: In formal language study we sometimes neglect to include poetics, but they are a powerful and central element in all great poetry and prose. In this workshop, Michael explains why poetics must be a core component of formal language study and teaches participants the elements of advanced poetics so that they can take the knowledge back to the classroom. Attendees of this presentation often comment that they have been not only inspired in a new way about poetics but entertained as well by Michael's innovative approach and his encouragement of audience participation.
Correct Writing: Based on more than twenty years of highly academic classroom practice, this is a workshop for middle school and high school teachers on how the major components of formal language study make it possible for students to become good writers of formal academic prose. This workshop is not another collection of journal-writing activities; rather, it focuses on the need to teach students how to write correct formal sentences, essays, and research papers, and it shows how formal writing is a multilevel art that requires a command of formal grammar, formal vocabulary, formal literature, formal poetics, and other factors that make correct formal writing possible. This is a full-day, intense workshop that shows teachers and administrators how to face real writing problems and that recommends necessary structural and practical classroom changes. The conclusion includes recommendations for teaching research paper writing to middle and high school students.
Book Adoption Workshop: Detailed Instruction in Program Delivery
School systems that have adopted The Word Within the Word, Caesar's English, Grammar Island, Grammar Town, Grammar Voyage, or The Magic Lens often benefit from having author workshops for serious program implementation training. This workshop is an effective way of adopting the vocabulary and grammar programs and for improving standards throughout the school.
---
Booking Arrangements
For details of fees and to book Michael Clay Thompson for a workshop or presentation, contact Dr. T.M. Kemnitz, Royal Fireworks Press: phone: (845) 726-4444; email: [email protected].