Now Available: The Fourth Book in the Poodle Series by Michael Clay Thompson!
Poodle and the Blue Desert Dunes is Michael's newest book and the latest in the series of language arts books in the MCT curriculum. This is a grammar book at the Preliminary Level that follows the story of Poodle the chicken and his best friends as they cross the desert in search of prepositional phrases. It's a gorgeously illustrated book for children ages 6-9 that will impart knowledge, inspire imagination, and foster a love of learning, creativity, and kindness.
---
NEW INTERACTIVE GRAPHIC NOVEL!
We're thrilled to announce the publication of the much-anticipated graphic novel Who Are You Times Two, an interactive adventure through philosophy and time by esteemed Royal Fireworks author and instructor Ingrid Klass.
Phil (a philosophy monkey) and Soph (an equally philosophical tiger) embark on a time-travel journey to discover the relationship between identity and time in this creative and dynamic graphic novel written in the style of the classic Choose Your Own Adventure books. Don't miss this opportunity to give kids a thorough introduction to several notable philosophical answers to some of the deepest questions humans have ever asked.
---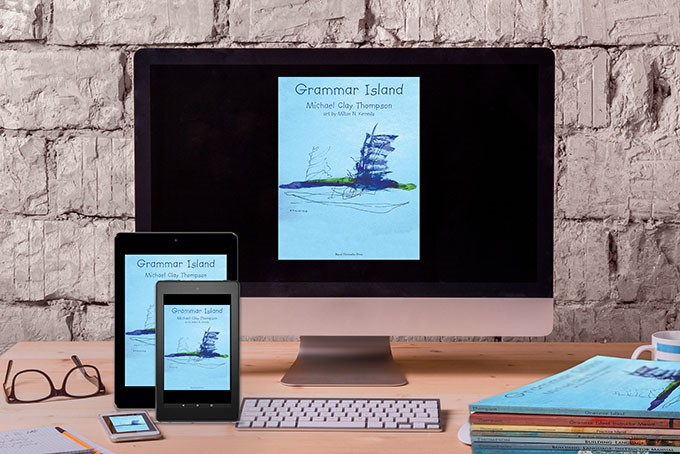 ALL 7 LEVELS OF THE MCT LANGUAGE ARTS CURRICULUM ARE AVAILABLE AS eBOOKS ON RFWP.COM!
We've made the MCT language arts curriculum available as eBooks! Check out this convenient and cost-effective new option for bringing MCT into your home or school!
---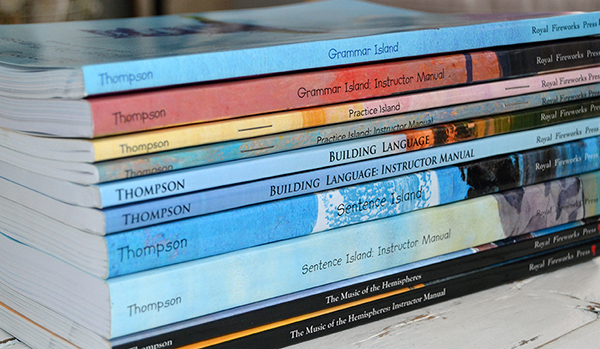 At Royal Fireworks, we offer exceptional books and online learning experiences.
We believe that children can achieve more than what is often expected of them and that they want to be trusted to reach ambitious intellectual and academic goals. Our curricula and online courses are designed to be challenging but also accessible to students in a broad range of ages and ability levels. After all, everyone has the potential to develop a lifelong love of learning.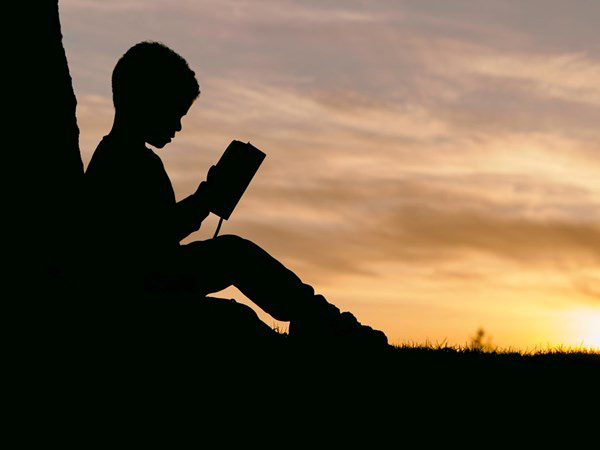 Royal Fireworks was founded in 1977 to enhance the educational experiences of gifted children.
We're known for enticing children with a challenge, and while that originated in the form of books for gifted children, it has expanded through the years to be both more inclusive and more diverse. We have added an array of books for children who struggle with dyslexia and other reading disorders, and we proudly host an online learning community that includes students from all over the world. We believe that every child deserves extraordinary learning experiences.
Unparalleled Materials for Your Gifted Homeschool Curriculum
Many of the homeschooling parents who come to us do so because their gifted child is languishing in a traditional school environment, and they need curricula that will challenge and engage their child at home. However, homeschooling parents of children of all ability levels have discovered that our curricula are suitable for their youngsters as well. The truth is that all children want to be given materials that enrich their learning with beautiful images and interesting content. And why should they have anything less than that?
Curricula for School Gifted Programs and Regular Classroom Teachers
Most of the educational institutions that use our curricula provide them for teachers of gifted programs and special classes for gifted and high-achieving students. Our curricula are uniquely suited for students who crave materials that ask them to stretch their minds and expand their intellects. Nevertheless, teachers in regular classrooms in public, private, and charter schools have discovered that our curricula give their students a boost academically, intellectually, and motivationally. Children of all ability levels appreciate the respect that comes from expecting them to achieve what we ask of them, so long as we provide them with the materials and the support to succeed.
"We must provide a model in which self-esteem is the accomplishment that students feel after successfully struggling for intellectual growth. In order to develop talent, we don't give kids things they can do; we give them things they cannot do—yet."

– Michael Clay Thompson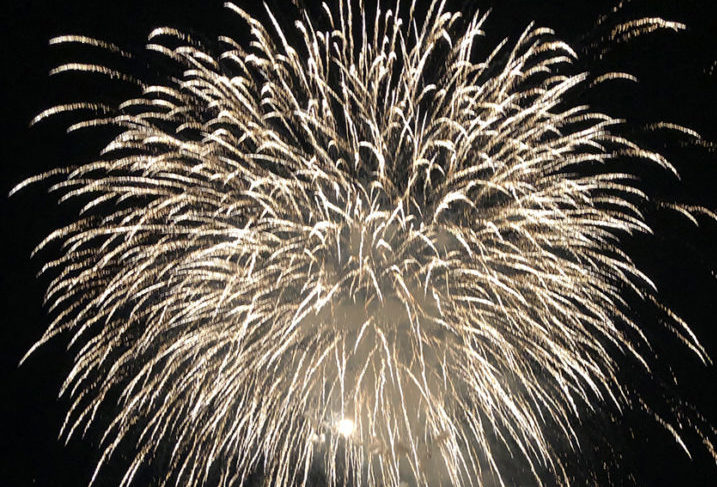 Royal Fireworks is a three-time winner of both the Best Curriculum and Resources on the Planet Award and the Best Middle and High School Homeschool Curriculum and Resources Award from How To Homeschool. The MCT language arts curriculum is a four-time winner of Practical Homeschooling's award for best language arts curriculum, a recipient of Practical Homeschooling's Reader Award, and a Language Arts Homeschool Curriculum Winner from Homeschool.com. And finally, Michael Clay Thompson himself is a two-time winner of Practical Homeschooling's i-Learn Award for best online instruction. We're honored to have received these prestigious awards!