Preliminary Level: The Poodle Level
For Students Ages 6-9 or in Grades 1-3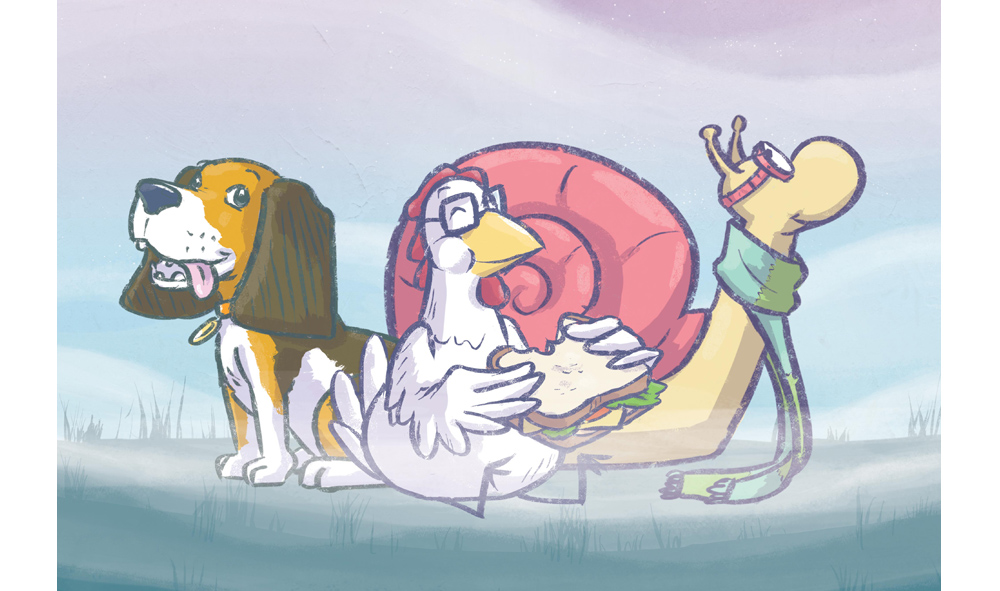 The Poodle Level offers children who are not quite ready for Level 1 of the MCT curriculum a chance to enter the program more gently, drawing them in with delightful stories, engaging characters, imaginative language, and gorgeous illustrations.
Children won't just learn about grammar and poetic techniques; they'll see them in action through Michael's ingenious use of language to communicate, to allure, to enchant, and to instruct. These books are masterful works that are unconventional in their execution and that challenge students on multiple levels of intellectual and academic sophistication, yet they remain inviting and accessible, welcoming children into the glittering world of language arts.
We have produced a video that enables parents and teachers to watch as Michael offers wonderful insight into his vision for the Poodle project and how to get the most out of the books. In the video, he shares his wisdom on implementation strategies, the importance of reading, maintaining enthusiasm for learning, and so much more.
Note: Although each title can serve as a standalone book, the stories build upon one another, with the plot—and the instruction—advancing through each one and continuing on to the next.