History
"We are not makers of history. We are made by history." – Martin Luther King, Jr.
History is a critically important subject for children to learn. Where we have been informs us as to how to proceed forward to where we want to go—and where we do not want to go. We are pleased to offer an array of resources to teach children history, both through direct instruction but also, significantly, through stories, both real and fictionalized.
When children immerse themselves in a good story, they learn what it was like to be there, in that time, in that place, in those circumstances. There is no better way to understand history than to live it through the characters in a good book, so we strive to recreate that experience for every child who wants to learn more about what has come before.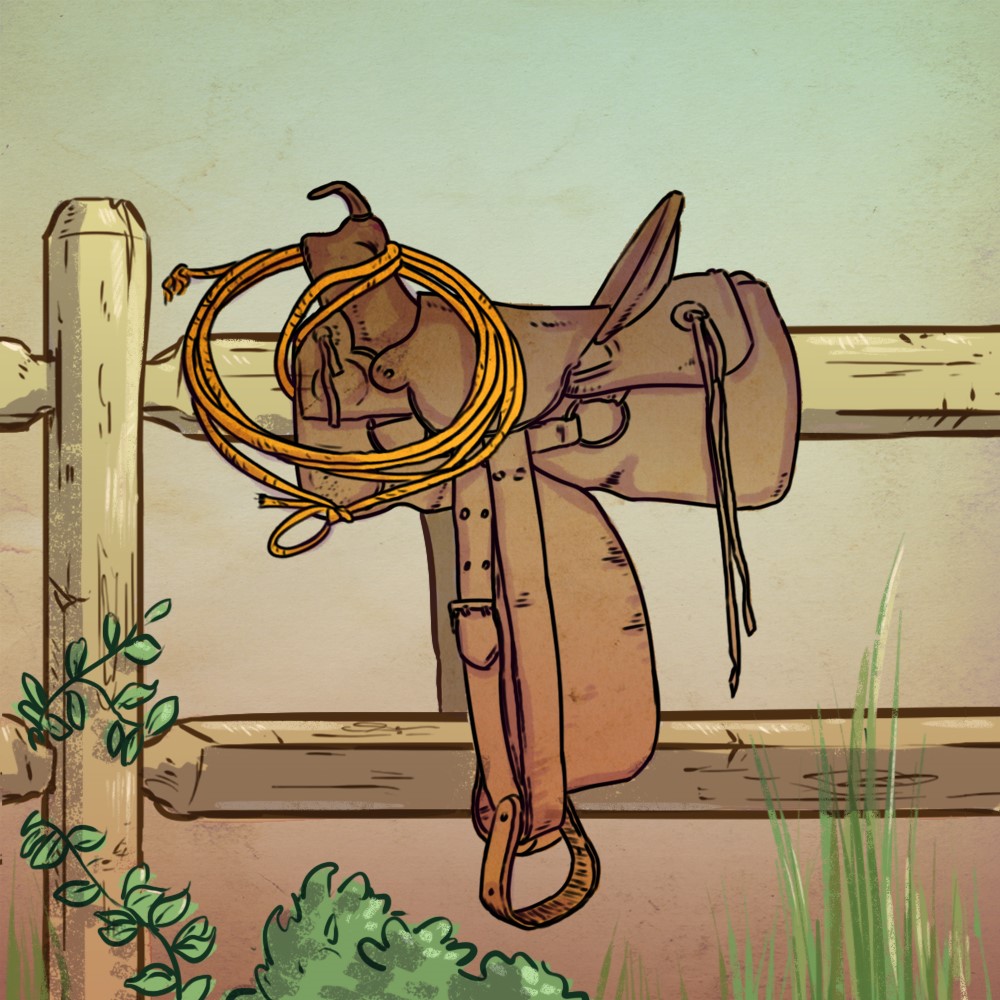 Adventures on the American Frontier
The Adventures on the American Frontier series is a collection of books that introduce children to some of the people who made a difference in the shaping of America, many of whom never get mentioned in traditional history textbooks.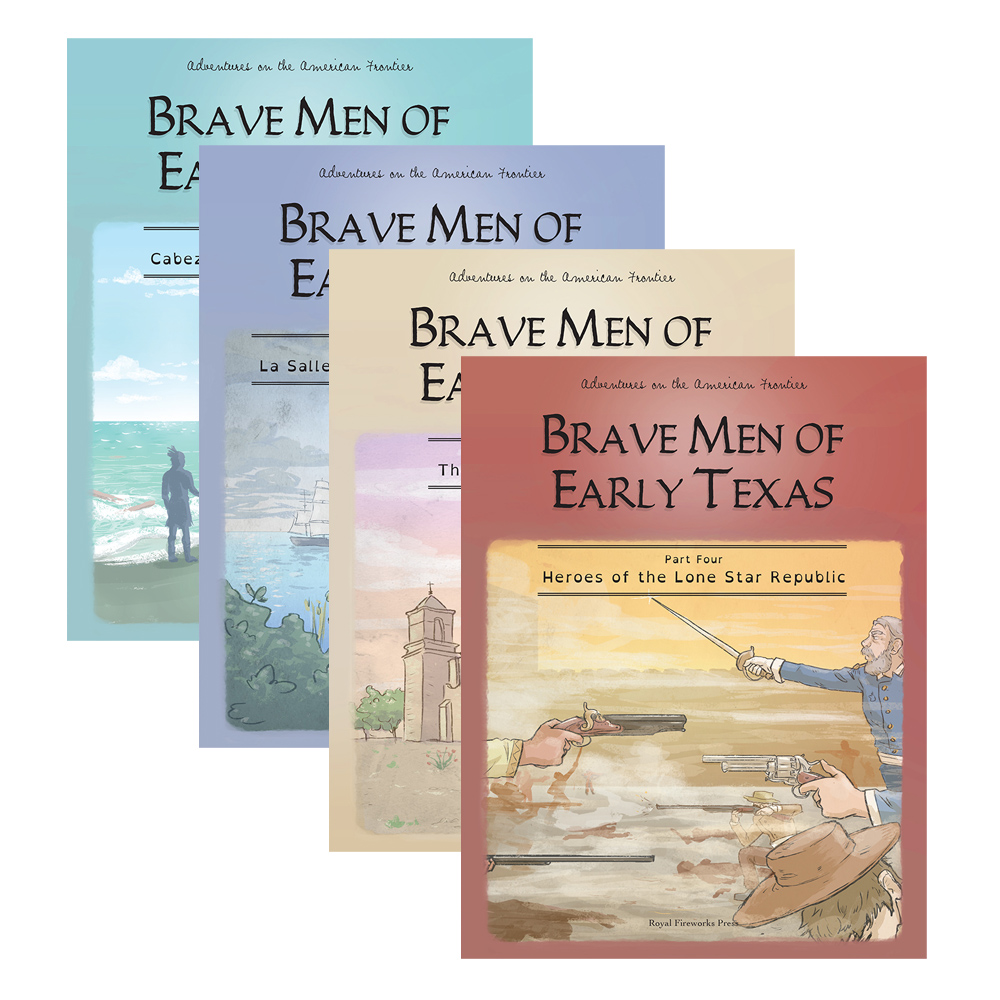 The Adventures on the American Frontier series is also available as a collection of dyslexia-friendly sets of books that incorporate several special features to make them accessible to children with reading difficulties.
The MCT Self-Evident Truth Series
Michael Clay Thompson has written a series of books, with accompanying teacher manuals, that delve into the language of three of America's most historically significant statements of equality.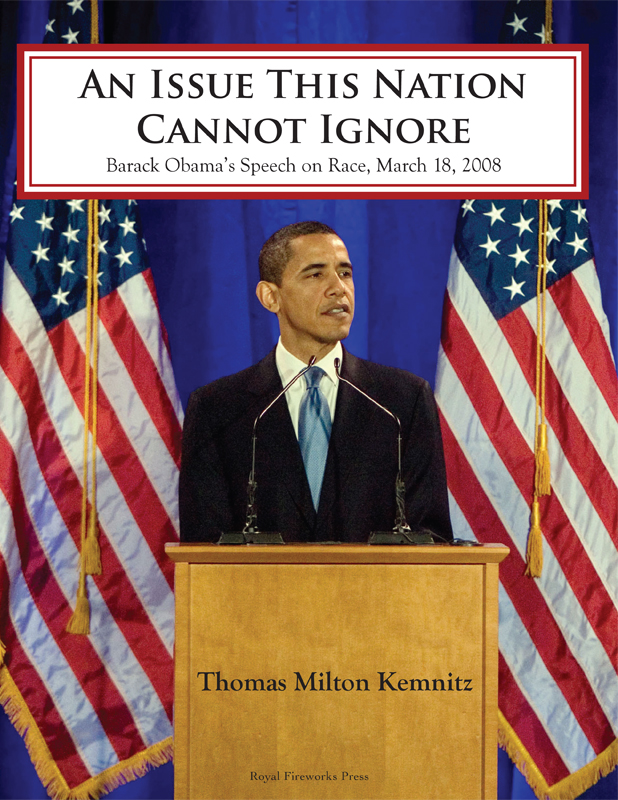 The election of America's first African American president was a significant event in the nation's history, and it was preceded by Barack Obama's speech on race. We offer a book that analyzes both the historical implications of that extraordinary speech and the language of the speech, including the grammar, vocabulary, and poetic devices that Obama used.
Many of our Problem-Based Learning units are based on significant historical events and are ideal for developing children's real-world problem-solving skills in the context of social studies/history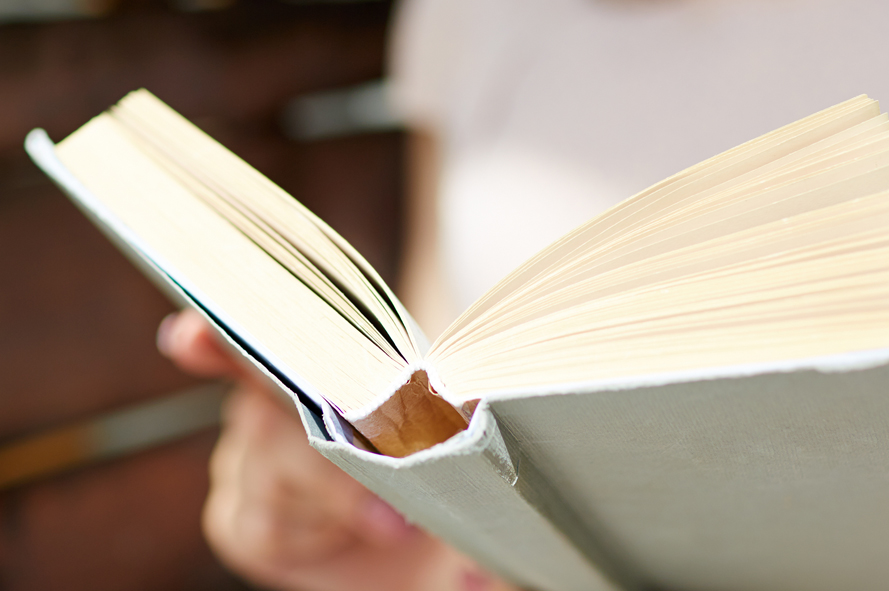 Historical Novels for Children
We are proud of our selection of historical novels for children, which explore history from ancient times to the present day and which span the globe in their reach.
African American History
We offer a textbook on African-American history, as well as several books that explore the African-American experience.
Coming Soon!
Wartime Experiences
The books in this collection explain what it was like to fight in the American Civil War, the Korean War, the Vietnam War, and the first Gulf War from the veterans themselves.
Coming Soon!