Books for Gifted Children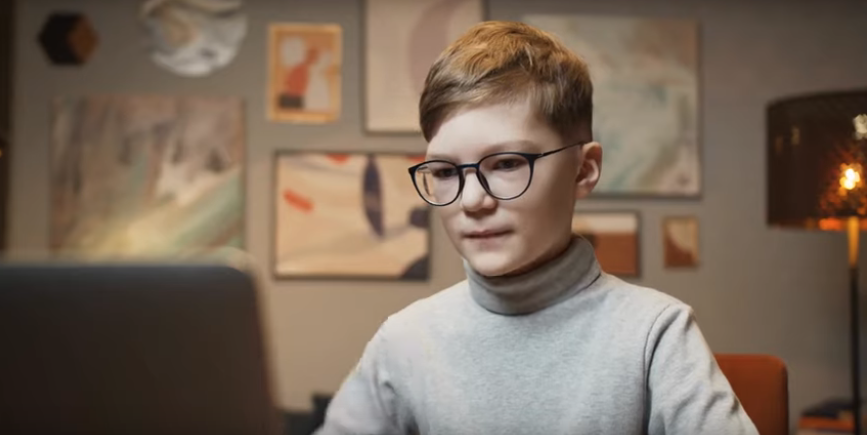 Books are the gateway to the life of the mind, and we want gifted children to understand their importance from an early age. We provide books that offer a source for these children's burgeoning acquisition of knowledge, both about the wide world and about themselves.
While most of our books are not specifically tailored toward children who are gifted, we refuse to publish books that are dumbed down or that have mediocre content or themes. We do not believe that any child benefits from such books. All children deserve to learn meaningful content, to read stories that provide enriching language and engaging ideas, to acquire real knowledge that will stay with them and help to guide them for a lifetime. After all, sophistication does not necessarily require intimidating complexity. In fact, it can be deceptively simple.
As a result, Royal Fireworks books are uniquely suited for gifted children. All of our curricula are designed to challenge children and to keep them engaged and learning, and gifted children in particular crave that kind of intellectual heft.
In addition to our curricula, we offer books specifically designed for young gifted children on reading, writing, and thinking, as well as books to help these children develop self-awareness and mindfulness.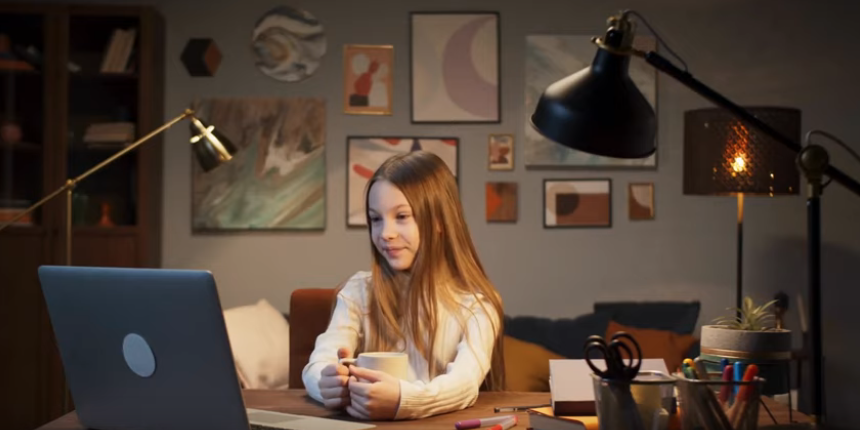 Books for Young Gifted Children on Reading, Writing, and Thinking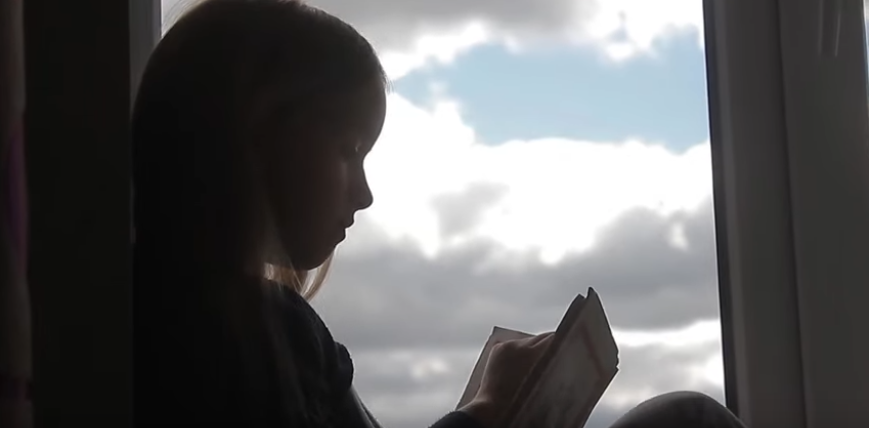 Books for Developing Self-Awareness and Mindfulness in Young Gifted Children
Some of our books enable gifted children to learn about themselves, either directly or indirectly. Gifted children in particular benefit from this kind of learning, which helps them to understand their differences from those around them and to find self-acceptance in spite of those differences.
Books about Giftedness for Pre-Teens, Teens, and Young Adults
We also offer a variety of novels for children. We believe that one of the best ways to teach children about the world is to immerse them in it through good books. A well-crafted tale, even a fictitious one, can allow children to experience what it might have been like living in a different time, a different place, under different circumstances. Not unimportantly, however, it also allows them to view the world through another's eyes, fostering empathy as they experience the joys and sorrows, the triumphs and tribulations of characters who may not have existed in the real world but who become very real in the hearts and minds of the youngsters who read about them.
Novels for Children: Histories, Biographies, Philosophy, and More