Michael Clay Thompson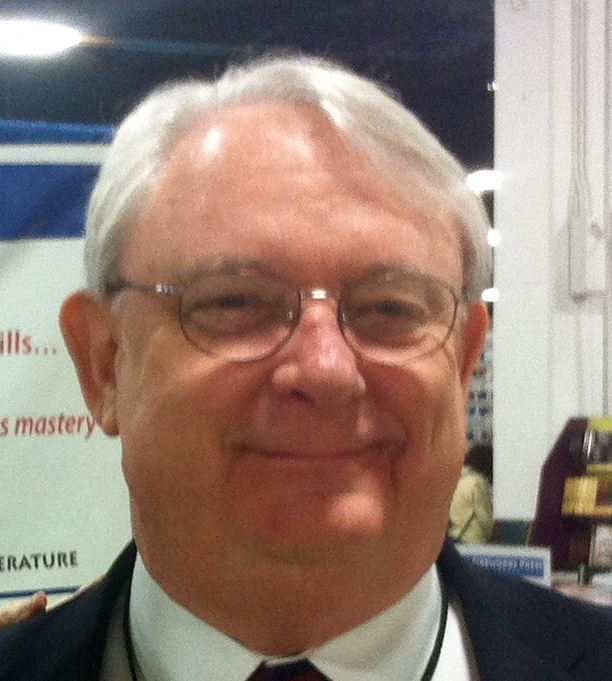 Michael Clay Thompson spent thirty years as a classroom teacher, middle school head, and academic. Now he is an author and a consultant, and he still teaches English language arts to some fortunate students in the Royal Fireworks Online Learning Community. An acclaimed speaker and workshop presenter, through his teaching, books, and presentations, he has inspired thousands of students and educators with a new love of language and literature.
Michael received his bachelor's degree from Washington and Lee University, studied for gifted education accreditation at Mars Hill College, and obtained his M.A. from Western Carolina University. During his teaching career he taught in schools in Indiana, Tennessee, and North Carolina.
He has served on the Board of Directors of the National Association for Gifted Children and as an online instructor in language arts for the Northwestern University Gifted Learning Links program. He has been a faculty member of the Wake Forest University Summer Institute for Gifted Education, the University of North Carolina/Charlotte Summer institute for Gifted Education, and The Cullowhee Experience. He has served on the Board of Directors for the North Carolina Association of Gifted and Talented and on the regional Board of Advisors to the North Carolina/South Carolina Future Problem Solving Program. He was formerly a consultant to the Center for Gifted Education at the College of William and Mary, consultant and Lead Scholar for the National Javits Project for Language Arts, and President of the Indiana Gifted Association.
Michael has written more than 100 books, all with Royal Fireworks Press, most notably his award-winning MCT English language arts curriculum.
---
By Michael Clay Thompson