Books for Young Gifted Children on Reading, Writing, and Thinking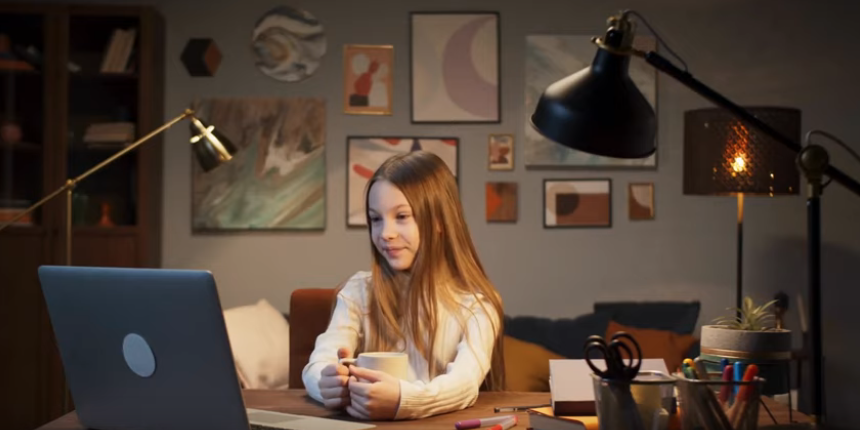 Gifted children read earlier, learn with fewer repetitions, and understand concepts more quickly than children who are not gifted, so we offer books in a variety of subject areas that help these children gather the information and develop the concepts that lead to sophisticated higher-level thinking. Our books are designed to engage young children with fun and challenging content, to extend their thinking into new topics and areas, and to promote deep learning and higher-level thinking skills that will enable them to stretch their minds as they mature.
NATURE STUDY IS A PLACEHOLDER TO SHOW ARRANGEMENT UNTIL POODLE IS DONE.